Ostomy Supplies & Nephrostomy Bags in Hialeah, FL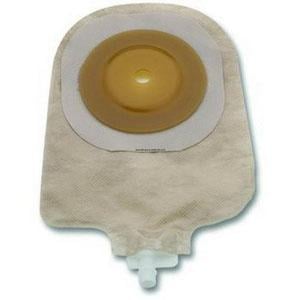 The world of medical supplies can be complex and confusing. But luckily for you, we make the process hassle-free by offering affordable and quality ostomy bags and supplies to Hialeah, Florida, and the surrounding areas. No insurance or prescriptions needed!
Choosing In Home Healing, LLC for your ostomy supplies, nephrostomy bags, catheter bags, and urinary leg bags in Hialeah means you are choosing a partner dedicated to your well-being. Our local presence, combined with our discreet delivery services, reflects our commitment to serving the Hialeah community with the utmost care and respect. Whether you are looking for ostomy supplies for your loved one, replacing your nephrostomy bag, or simply looking for an affordable urinary leg bag, we have you covered. Contact us today to learn more about local delivery for ostomy bags and supplies in Hialeah, FL, and the surrounding areas.
Catheter Bags for Hialeah, Florida
Catheter bags play a crucial role in managing urinary drainage for individuals with diverse medical conditions. These specialized bags are designed to provide comfort, convenience, and hygiene for those in need. But finding an affordable catheter bag is not always an easy task.
We understand the financial challenges that can come with managing medical conditions, and that is why we are dedicated to offering high-quality catheter bags at affordable rates. Our belief is that everyone should have access to the essential medical supplies they require without breaking the bank. When you choose us, you are not just getting a catheter bag–you are getting peace of mind knowing that your medical needs are being taken care of!
Urinary Leg Bags in Hialeah, FL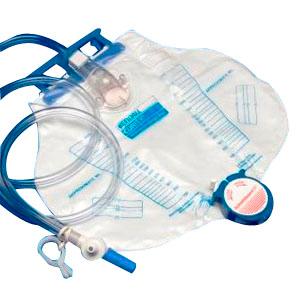 Hialeah, Florida is characterized by a rich blend of cultures in the heart of South Florida. From the distinctive flavors of Cuban cuisine to the rhythms of Latin music that fill the air, Hialeah offers a unique and immersive cultural experience. With attractions like the Hialeah Park Racing & Casino, there is plenty of entertainment offered in this diverse community. When you are in need of affordable medical supplies in Hialeah, Florida we are there to the rescue.
At In Home Healing, LLC, we are proud to provide Hialeah residents with a wide selection of urinary leg bags designed to enhance mobility and comfort. Our urinary leg bags are sourced from reputable brands, ensuring the highest standards of quality and reliability. We look forward to supporting your healthcare journey and ensuring that you receive the care and support you deserve. Place your order for urinary leg bags today and we will be at your door in Hialeah, FL quickly!