Ostomy Bags & Supplies in Pembroke Pines, FL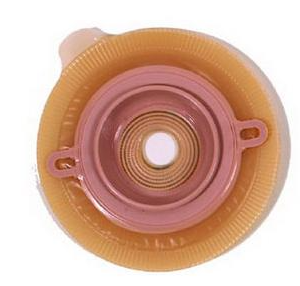 At In Home Healing, LLC we are your trusted partner in delivering top-quality medical supplies right to your doorstep. Offering ostomy bags and other essential supplies to Pembroke Pines, FL, and the surrounding areas, we help you navigate the complex world of medical supplies with ease. We firmly believe that all families and individuals should have access to affordable medical supplies, which is why we offer professional equipment at accessible rates, without the need for a prescription or insurance.
Whether you or your loved one has just undergone surgery, or you rely on ostomy supplies for daily use, we provide a wide selection of high-quality ostomy bags and other supplies that make life easier for you. Contact us today to learn more about ostomy bags delivered discreetly to your doorstep in Pembroke Pines, FL, or the surrounding areas.
Nephrostomy Bag in Pembroke Pines
If you or your loved one relies on nephrostomy bags to effectively manage urinary drainage or kidney function, then you need quality nephrostomy bags that provide both comfort and reliability. Our commitment is to ensure that these essential medical supplies meet the highest standards, giving you peace of mind in your healthcare journey.
With our top-of-the-line nephrostomy bags, you can confidently focus on your well-being, knowing that you have a dependable solution at your side. Your comfort, health, and overall quality of life are our priorities, and we are here to support you every step of the way. To ensure that you get the most from your investment, we have partnered with top medical nephrostomy bag suppliers such as:
Hollister
Coloplast
ConvaTec
Bard
and more!
Catheter and Urinary Leg Bag in Pembroke Pines, Florida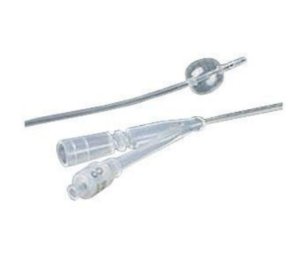 Known for its friendly neighborhoods and diverse population, Pembroke Pines, FL has a unique allure that draws both residents and visitors alike. From CB Smith Park that offers plenty of recreational activities, enticing museums that offer culture, and more, there is something for everyone in this charming community. But what really makes Pembroke Pines special is its tight-knit neighborhoods, where neighbors become friends, and everyone knows each other's names–and we are proud to serve this warm community!
At In Home Healing, LLC, we pride ourselves on offering top-tier products sourced from reputable manufacturers, guaranteeing you only the best. From catheter bags, urinary leg bags, ostomy supplies, and more, we ensure that Pembroke Pines, FL has access to affordable solutions that make life easier for individuals and families that rely on these essential medical technologies. You can trust us to deliver ostomy bags, ostomy supplies, nephrostomy bags, catheter bags, and urinary leg bags discreetly and efficiently to your doorstep in Pembroke Pines, FL or anywhere in the US through delivery.