Incontinence Supplies in West Palm Beach, FL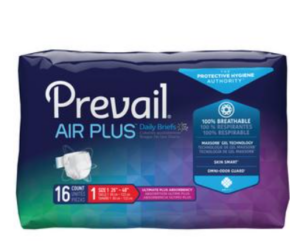 Incontinence has a number of potential causes and can strike nearly anyone at any age in West Palm Beach, FL. While it typically has been attributed to older people, the truth is that it happens to people of nearly any age and there are now several options that provide solutions to people from In Home Healing, LLC. Our team offers a number of options for incontinence underwear and other incontinence supplies. Our skin is important to take care of to prevent the buildup of bacteria as well as preventing our skin from constantly being wet, and our incontinence products help to ensure that you are addressing these potential issues. Contact us today for all of your incontinence product needs.
Incontinence Products and Incontinence Underwear in West Palm Beach
It doesn't matter if your incontinence is due to stress, childbirth, or other circumstances, you need to have solutions that allow you to continue to live life how you want to. Incontinence underwear are designed to provide the protection that you need while also not advertising to others that you are wearing them. We offer a variety of different options with these for both men and women.
In many cases the amount of urine that is being dealt with can be on a smaller side. For this reason, there are other incontinence products for both men and women that offer the protection that is needed with a smaller product. Stress and urge incontinence are the main culprits and generally only need a smaller absorption product to deal with the problem. We also offer other incontinence products for nearly any age.
Bed Pads for Incontinence in West Palm Beach, Florida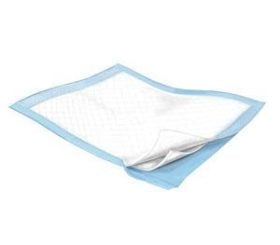 Often incontinence sufferers find that they have accidents while they sleep. Not only does this necessitate that the linens be washed, but the urine can also soak into the mattress and cause it to need to be replaced prematurely. Bed pads are the ideal solution for incontinence issues overnight as you can replace these pads without needing to worry about the mattress or washing linens as frequently in West Palm Beach, Florida. Contact our helpful team at In Home Healing, LLC for all of your incontinence needs.
Incontinence can happen at any age, and our incontinence products will help you to live life on your terms. The area that was to become West Palm Beach was settled in the late 1870s and 1880s by a few hundred settlers who called the vicinity "Lake Worth Country". By 1890, the U.S. Census counted over 200 people settled along Lake Worth in the vicinity of what would become West Palm Beach. Contact us for all of your incontinence products.