There are many people that live and work in Boca Raton, Boynton Beach, Coral Springs, Pompano Beach, West Palm Beach, and the surrounding areas that have need of quality medical supplies, either for themselves or for a friend or family member. At In Home Healing our goal is to be able to provide these high-quality medical supplies from a single source to make it easy to provide assistance from caregivers and others. We offer a wide range of products that include ostomy supplies, wound care, incontinence, drainage systems, and more. Contact us today with your medical supply needs and we will get you the items you need.
Medical Supplies for Commonly Needed Items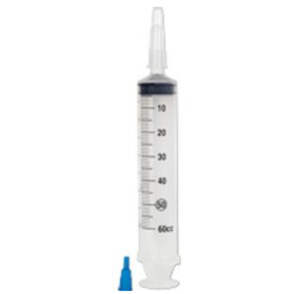 It isn't always convenient or easy to find the different medical supplies that you need, and that's why we exist. We carry many of the needed medical supplies that are used when patients are recovering at home from surgery or other issues rather than spending time in a hospital or other medical facility. Many of the items that we have are the same items that are used in medical facilities and from well-known brands or companies, including 3M, Kendall/Covidien, and many more.
Having the right wound care supplies on hand are important to help care for surgical scars, cuts, scrapes, and more. We offer the larger wound dressings, surgical tape, compression bandages, wound irrigation supplies, and much more. These are often hard to find, and when you can find them you will only have a limited quantity available, but through us you can get the quantities you need and be sure that they are of the highest quality.
We also offer supplies for urological needs, including catheters, bags, and more. Ostomy supplies can be particularly difficult to find, whether it is for cleaning or replacement bags and more. We also have supplies for drainage systems and incontinence, plus gloves for caregivers and others. We want to help you provide the best care to those that you are helping.
All In A Single Place
One of our goals was to be a complete shop where all of your supplies could be obtained easily. Having to search for different items from different providers can be daunting as well as frustrating for all involved. At In Home Healing we have everything that you are looking for in Boca Raton, Boynton Beach, Coral Springs, Pompano Beach, West Palm Beach, and the surrounding areas. Contact us today at In Home Healing to order your medical supplies.